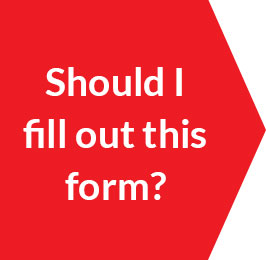 We know it can be a little scary hitting submit on an online form. You're afraid you may be in for never-ending emails and phone calls trying to sell you something. Don't worry!
When you fill out our interest form (as little or as much as you want), you will be starting a two way communication with a dedicated bath design specialist.
We'll contact you in 24-48 hours to start a conversation with no obligation whatsoever. If you're ready to starting talking about your new bath, we're ready too.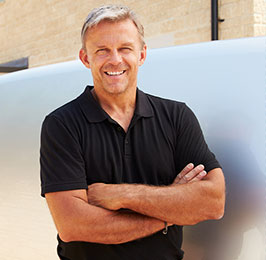 Some of our hydromassage jetted tubs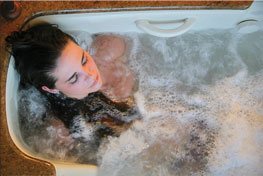 The ultimate combination: powerful jets and soothing air bubbles. Combination gives you the ultimate experience of both the Hydro Massage Jets and the Air Bath.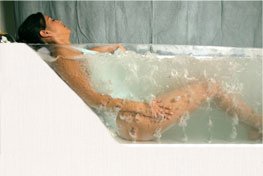 The gentle, embracing massage of warm air bubbles. When you choose an Air Massage bath, you give yourself the sensation of thousands of bubbles.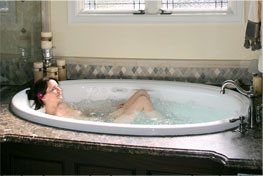 Powerful jets for optimal hydrotherapy. The jetted bath, powered by our hydrotherapy jetting system, gives bathers a therapeutic, invigorating massage.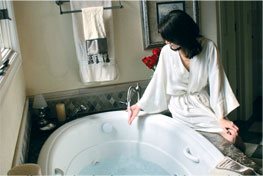 A quiet, calm soak: the foundation of hydrotherapy. For sitting, stretching, reading and relaxing, a soothing soak bath is a simple, tranquil pleasure.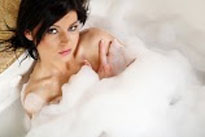 This revolutionary system increases oxygen levels up to 60%. Boost metabo-lism, increase circulation, and help your body maximize nutrient absorption. The ultimate in anti-aging!