Relief from the pain and stiffness of arthritis may be as easy as taking a bath.
More than 52 million people in the United States suffer from arthritis, according to the Centers for Disease Control and Prevention. Arthritis is the painful inflammation of one or more joints. This inflammation prevents bones from moving freely at the joint, resulting in pain and stiffness in those joints. Without relief, arthritis inflammation can lead to bone erosion and joint deformity.
Some types of arthritis, such as rheumatoid arthritis and psoriatic arthritis, can affect any joint in the body. These conditions can be difficult to treat in that they cause widespread pain in multiple areas of the body that can be difficult to reach in a single treatment – pain may strike in your neck, elbow and your ankle at the same time, for example, leaving your whole body in pain. Many who suffer from this debilitating condition try medications, exercise, rest, heat, and even surgery to relieve symptoms.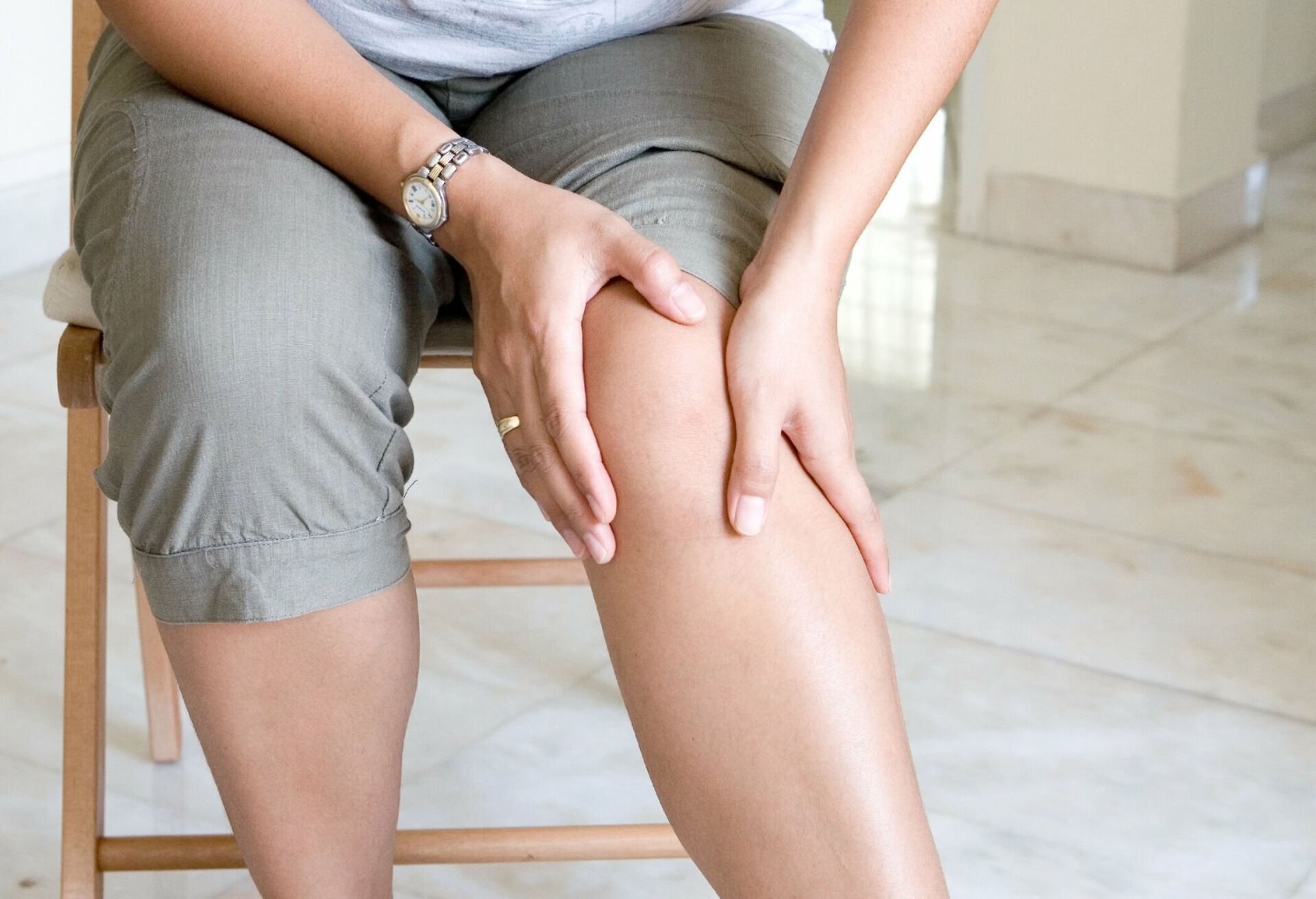 The Benefits of Water for Arthritis Pain
Doctors prescribe hydrotherapy to ease the pain and stiffness of arthritis. Hydrotherapy is the use of water as a medical treatment. While prescription hydrotherapy usually includes exercise, water temperature and the whirlpool action of jetted tubs are the key ingredients of effective hydrotherapy. The focus of hydrotherapy is to help arthritic joints move smoothly and without pain.
The hot water temperature of hydrotherapy promotes muscle relaxation, relieves pain, eases joint movement, and helps you exercise more freely. Water also supports the weight of the body to reduce unnecessary stress on weary bones and joints.
Regular hydrotherapy treatment improves outcomes by reducing pain and inflammation. The biggest problem with hydrotherapy is that many patients live miles away from a hospital or clinic offering this effective treatment, so they cannot participate in hydrotherapy frequently enough. Fortunately, patients may now have jetted tubs and whirlpool baths installed in their homes, where they can enjoy all the benefits of hydrotherapy regularly without all the hassles.
Similar to hydrotherapy offered at hospitals and clinics, the water action of jetted tubs and whirlpool baths relax muscles that become sore from the exertion of moving bones across swollen, dysfunctional joints. Hot water and pulsating water motion of jetted tubs and whirlpool baths provide overall body conditioning by stimulating circulation, bringing oxygen-rich blood to the affected joints. The therapeutic action of these tubs can also boost the immune system to promote overall health and wellness.
Baths also improve the mood of people with arthritis, as warm water melts away pain and stress. Happier people tend to exercise more and participate in other therapies to reduce the pain and inflammation of arthritis.
If you or someone you love has arthritis, harness the power of hot, pulsating water to ease pain and stiffness of arthritic joints.